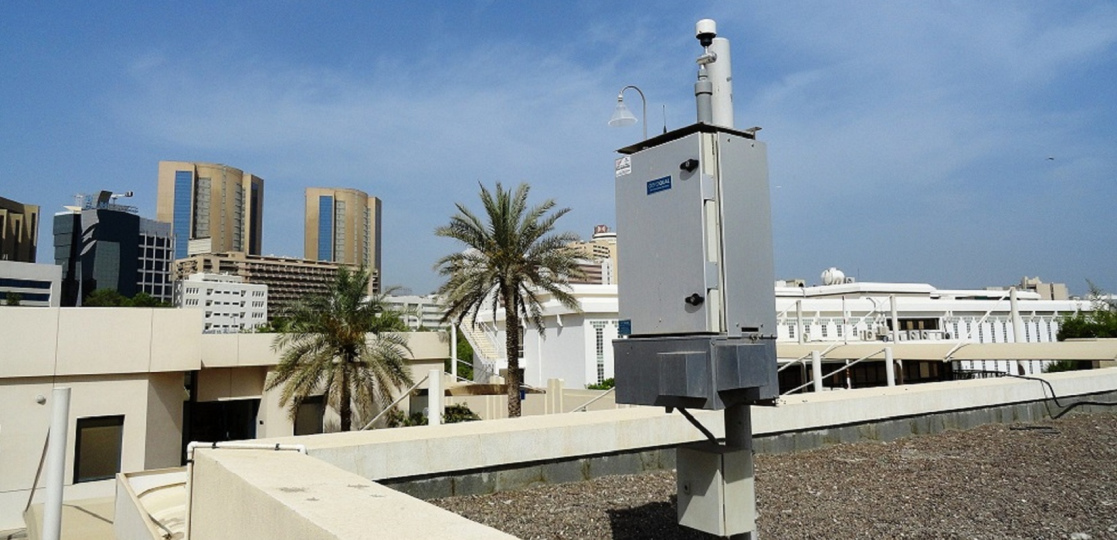 AQM 65 COMPACT MONITORING STATION
The AQM 65 is a fully integrated air monitoring station that delivers 'near reference' levels of performance.
More >>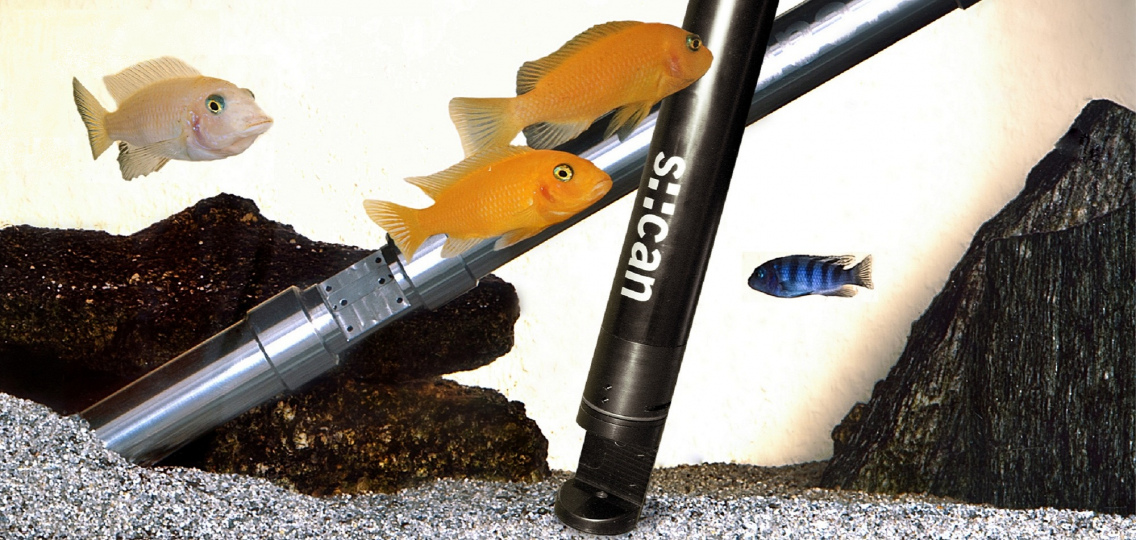 spectro::lyser
The spectro::lyser™ measures the entire absorption spectrum and is used by many drinking water providers all over the world as a pivotal component in their raw water monitoring.
More >>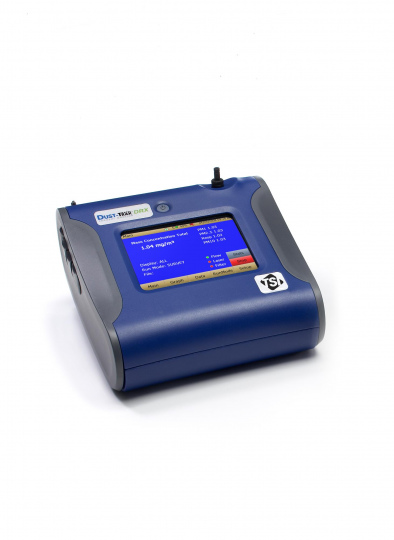 AQUATEC O2 / H2O Analyzers
Water vapour concentration is proportional to the amount of the displaced oxygen, so by using an oxygen reference value, the exact water vapour concentration can be calculated.
More >>
Environmental monitoring
Environmental monitoring is a complex system of observations of the state of the biosphere and its components to assess and predict changes under the influence of natural and anthropogenic factors.
Environmental monitoring - a way of providing feedback to the "man - nature" system, which allows to fix the violations of the environment, identify their determinants and evaluate the nature of the symptoms, take measures to protect nature and to monitor their implementation. Environmental monitoring should collect, organize and analyze diverse environmental information, environmental monitoring is therefore a multi-level, multi-purpose, consisting of a wide range of facilities monitoring the system using a variety of techniques and methods of assessing the state of the natural environment. The objects of environmental monitoring observations may be different components of the biosphere (atmosphere, hydrosphere, soil, living organisms and their communities, ecological systems, and so on. D.) And dangerous natural processes and phenomena.
Our partners